A work in Progress…..
"I am born knowing two things – Loyalty and Love.  Everything else you must teach me."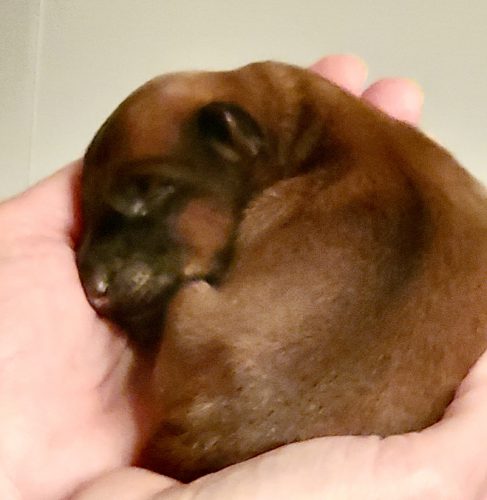 We are very excited about an upcoming litter!!!  In early December 2020,  GCH CH Whindancer's Fire On The Mountain At Carillon  aka Lucy, was bred to GCH CH Whindancer's I'm In Love With The Shape Of You aka Wally.  This should be a beautiful litter inside and out.  Both dogs are up to date on all recommended health screenings and both dogs carry 0 markers for PLN.  Wally  and Lucy are pictured below.  For more photos and information on Lucy, visit "Our Girls" page and the Gallery.  We will find out on January 26th how many puppies to expect, although the preliminary ultrasound projects that there are 5-7. All puppies from this litter are spoken for.